こんにちは!
Hello !

ビビキャットグリーンの田中です。
This is Tanaka@Vivicat Green.
今回はベトナムのユーザーから素敵な写真が届きましたのでご紹介します!
I received a very nice photo from Vietnam, so I introduce it !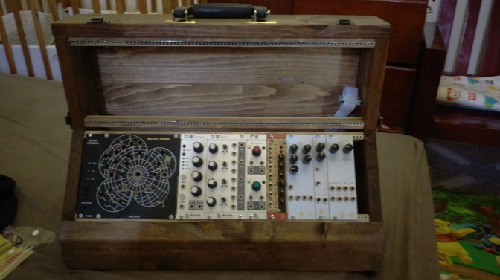 素敵ですね!
Great!

これからのモジュラーシンセライフが楽しみですね!
Enjoy the modular synth life in Vietnam !

Vivicat Green 製品が世界に広がり始めています!
Vivicat Green products are beginning to be used in the world!

海外発送も承っております。
We also accept overseas shipment.
ご不明な点がありましたら、お気軽にお問い合わせください。
If you have any questions, please do not hesitate to contact us.